Open Call for Comments
What are the components of a successful program to train administrators and others to conduct newly-mandated requirements to evaluate teachers?
Respond with your ideas and solutions, click here.
Over the past two years, many state legislatures have passed new legislation imposing on school districts a new method for evaluating their teachers. These new evaluation methods are often required conditions of tenure, pay, and at times ordering who should be laid off when funds are low. In other words, there is a lot riding on making the evaluations fair and accurate.
Unfortunately, most of the public debate and attention has been focused on the use of student achievement data as part of the evaluation process. Depending on the state, up to 50% of the evaluation is supposed to be based on a teacher's students' test scores. Because those tests have so many problems, the debate has been intense – to the exclusion of serious thought or planning about what else goes into evaluation process.
So here is the question I'd like to pose to every incumbent administrator, master teacher, and current graduate student in education administration: Have you received enough training to be confident that you can carry out your obligations to evaluate teachers thoroughly and fairly, consistent with the law's requirements in your state? And, if you have, describe that training so that those who have not been so lucky can explain to their professors or superintendents what they need to do their job.
Click "continue reading" for more background or to respond.
Buy the Book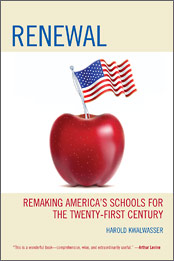 "Renewal" is now available in hardback and paperback wherever fine books are sold. To see a short video about the book, visit our Media Center. Or click here to order your copy today.
Watch the Video Trailer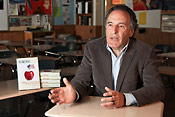 Harold Kwalwasser discusses mass production education and a clear, common sense strategy for finding solutions in this exclusive video.
| | |
| --- | --- |
| | Visit us and join the conversation: |
In the News
Discussions
Ask Author Harold Kwalwasser to speak at your event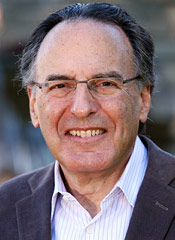 Stay connected with Renewal
Just enter your email address below for updates, ideas, and events.